MOT TESTING
AFFORDABLE MOT TESTING WITH HSC AUTO CENTRE
MOT TESTING
Every vehicle over the age of 3 years old requires an annual MOT test to comply with UK law.
The MOT Is a visual inspection of your vehicle to determine whether it meets the minimum road safety standards set out by the DVSA.
We are authorised by the DVSA to carry out class 4 tests which cover all cars and light commercial vehicles.
As part of the MOT will we check:
Lights
Wheel and Tyres
Steering and Suspension
Braking System
Bodywork
Safety Equipment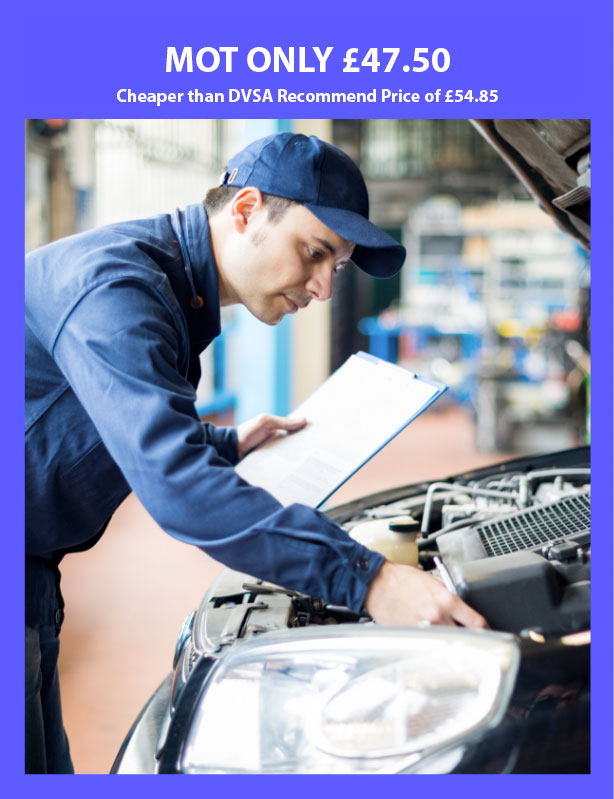 HSC AUTO CENTRE - CHELTENHAM
23 Cleveland St, Cheltenham, GL51 9HL
Monday – Friday 08:30 – 17:30
Saturday Closed
Sunday Closed
Bank Holidays Closed