ECU Remapping
PERFORMACE & FUEL ECONOMY REMAPS
Engine Tuning / REMAPPING
Upgrade the power, performance and fuel economy of your car. Increase MPG and boost power by up to 80%.
We are able to offer remaps for most makes and models of cars and vans, including BMW, Audi, Mercedes, Volvo, Ford, Mini, Vauxhall, Jaguar, Volkswagon and Skoda and many more.
What is vehicle ECU tuning?
Vehicle ECU Tuning is a process that involves modifying the files & parameters that are stored in a vehicle ECU from new at the factory. The vehicle ECU has a large table of data parameters which it uses to make real time adjustments as the engine is running.
By tweaking the parameters in the vehicles ECU we update the engine's computer software allowing more flexibility within normal operation of the engine.
This is done by simply connecting our tuning equipment to the diagnostics port fitted to the vehicle or in many newer vehicle cases we remove the ECU and pinout on the bench. We take a copy of the original file, then our experts tweak the parameters to your specification. We then re-write the new files back in to the vehicle ECU via the same method. Basically you will perform a software upgrade to your vehicles ECU. Nothing more! We always keep your vehicles original file should you wish to revert back in the future, although this is almost unheard of!!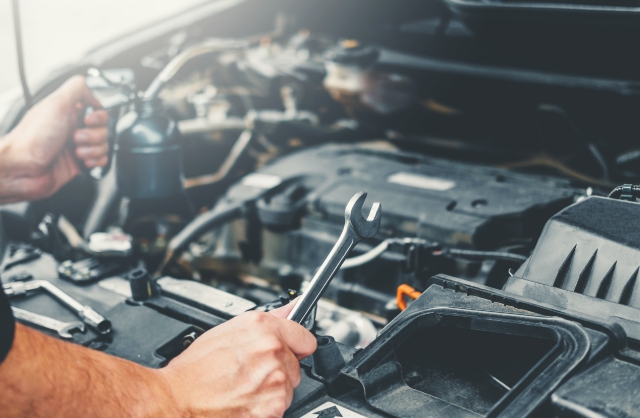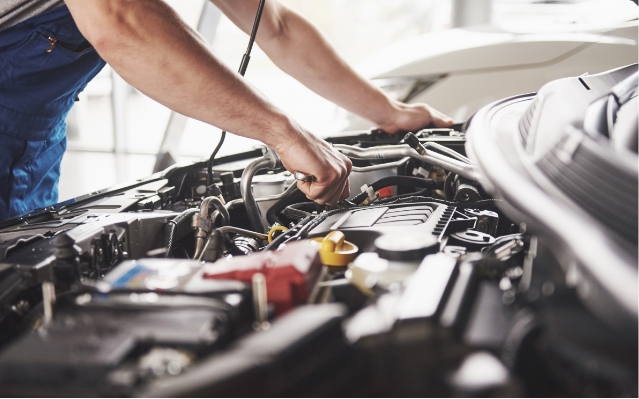 HSC AUTO CENTRE - CHELTENHAM
23 Cleveland St, Cheltenham, GL51 9HL
Monday – Friday 08:30 – 17:30
Saturday Closed
Sunday Closed
Bank Holidays Closed